A sixty-year old marketing channel, reimagined.
Tap into a new, interactive channel
Deliver more effective offers at the point of decision
Leverage precise customer data to present in-aisle offers
Get better insight & improved ROI
Combine app- and SKU-level data to maximize spend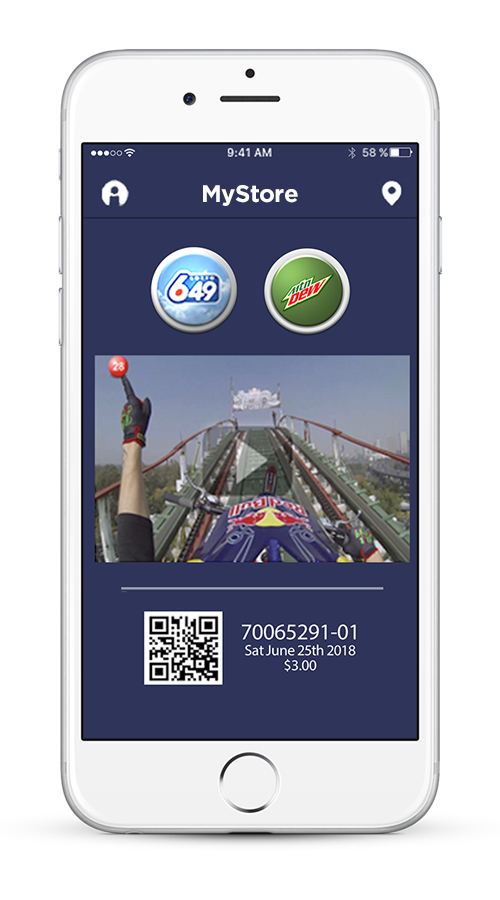 A new medium for in-store consumer engagement
Lazlo is a new way to reach your audience. We combine digital lottery games with branded content to take lottery promotions to a new level.
Increased campaign effectiveness
We transform brands' ability to reach customers and maximize marketing spend, including
Promotions targeted by location and customer type
Reward-based offers that protect your brand
Real-time budget metering and throttling based on redemptions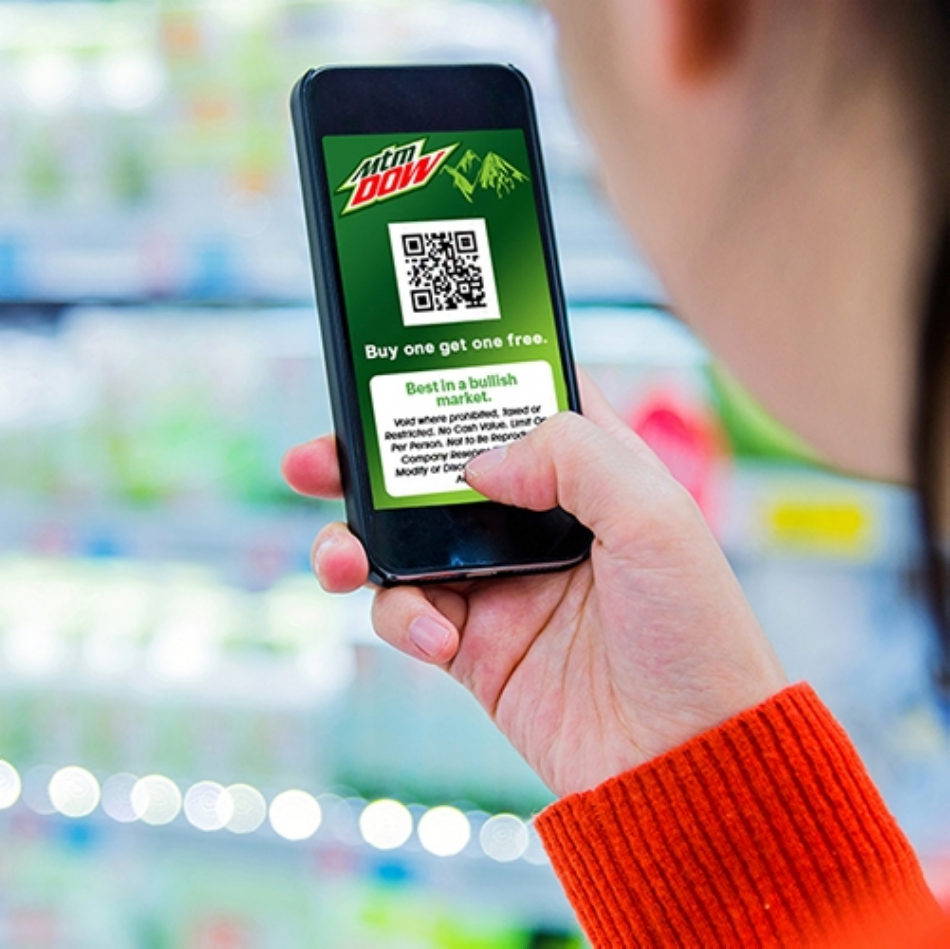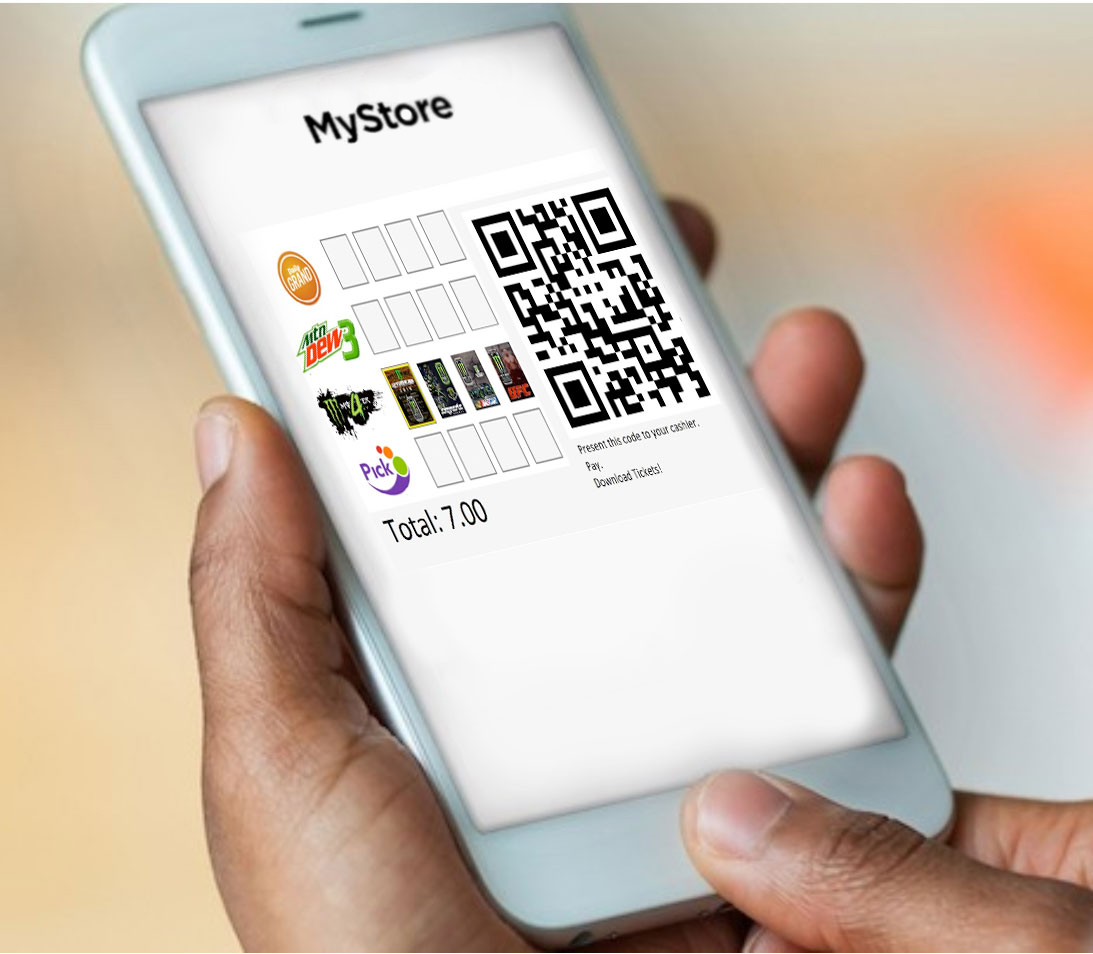 SKU-level insight
Lazlo gives you a deeper understanding of which games best connect with your audience. Combined with consumer and geo-location data, we give you powerful insight to drive spend.
Get to know Lazlo
Learn more about how you can play in the new era of digital lottery gaming.
Contact Us