A more profitable lottery play.
No additional footprint required
Reduce selling costs and increase per-ticket revenue
Improve customer experience
Enable faster checkouts and shorter lines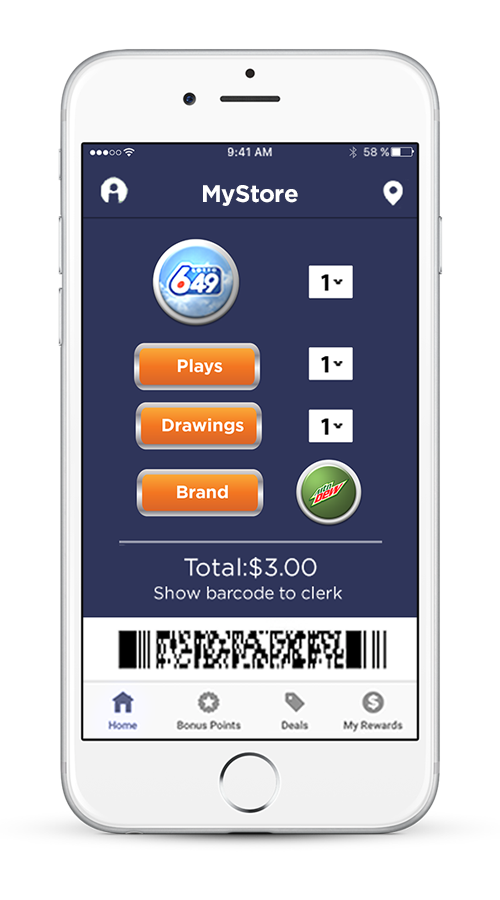 Omni-channel purchase, play and redemption
Lazlo integrates with existing store systems to enable a complete lottery experience across your digital and brick & mortar footprints, including
Store-branded apps
Companion apps
Online
Point of sale
Self-checkout
Higher sales, higher margins
We change the math on lottery sales, increasing revenue and profitability through
Increased in-app, online and unattended purchases
Reduced costs including terminal maintenance, paper restocking, counter space and staff time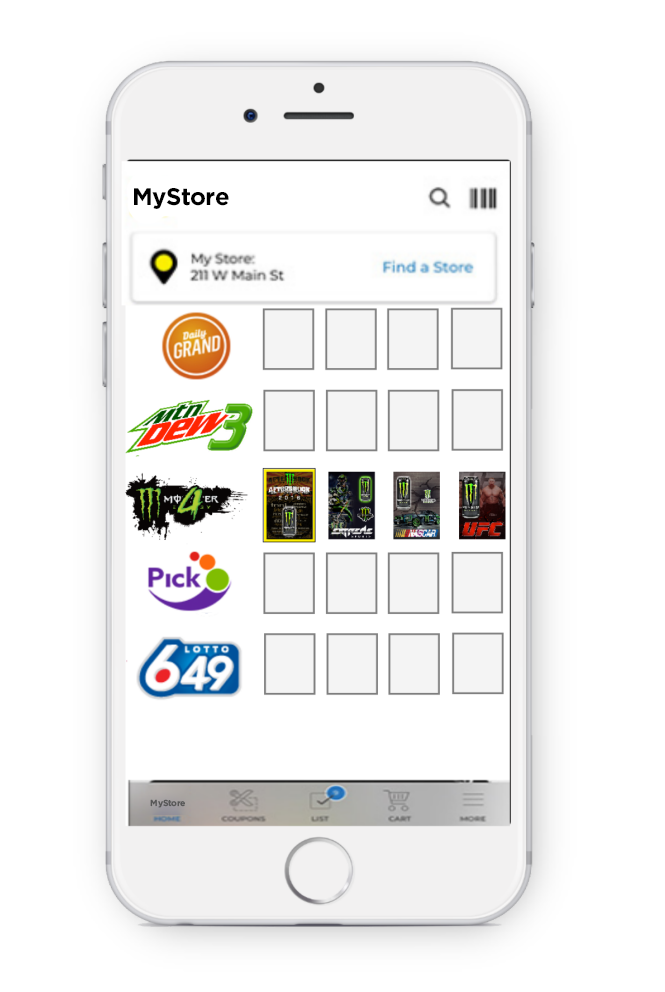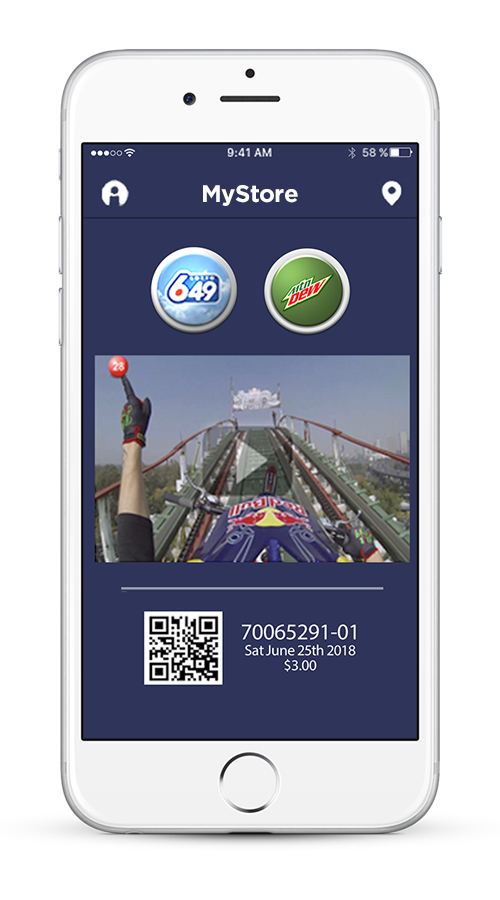 Stickier mobile apps
Lazlo solves a problem that's plagued retailers for years: poor adoption of stored-branded apps.
With digital games wrapped in dynamic content, shoppers have new reasons to use your app throughout their experience.
Ready to boost your business?
Learn more about how Lazlo can improve your lottery sales and profitability.
Contact Us