The Lazlo team
Lazlo was founded by a team of experienced gaming and payments entrepreneurs and is backed by a number of industry leaders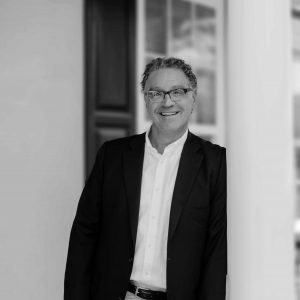 CHRIS DEMETREE
CEO & Founder
Chris has more than 25 years of experience building successful technology businesses. Prior to Lazlo, he was a founder and partner in V-P Ventures (VPV), a private investment firm focused on early stage and private equity transactions. Before VPV, he held C-level roles with successful startups including Recordant, STC Corp., Intelligenxia and Urban Media. He has a B.S. in Industrial Management from Georgia Institute of Technology.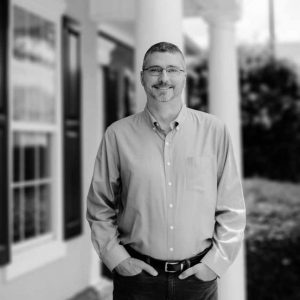 MIKE PINKUS
President, CTO & Founder
Mike is a seasoned technology leader with over 20 years' experience as an executive leader, product manager, solutions architect and engineer. He has founded four startups with venture and institutional partners. He holds multiple technology patents, including several for lottery and gaming systems.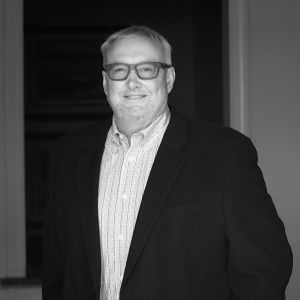 GREGORY BAKER
Chief Operations Officer
Greg has 25 plus years of experience developing project management offices (PMOs) and leading global consulting/professional services organizations in the software and call center industry. Greg has held executive positions and provided operational leadership at a diverse portfolio of corporations including First Union Bank, Witness Systems, Knowlagent and Recordant.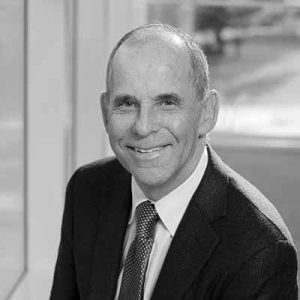 DON KINGSBOROUGH
NRF, Blackhawk, PayPal
Don Kingsborough is a highly-recognized leader in retail and stored value. He is the founder and former CEO of Blackhawk Networks and Worlds of Wonder. Currently, he is president of the Board of Directors for the National Retail Federation. He has also held important operating roes at OneMarket, PayPal and Atari.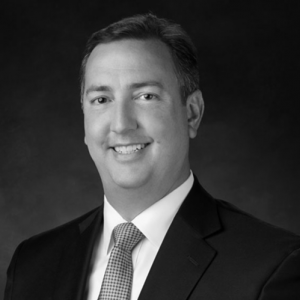 MIKE PASSILLA
JP Morgan Chase, Elavon
Mike Passilla recently retired from his role as Vice Chairman of Commerce Solutions at JPMorgan Chase & Co., following three years as Chief Executive Officer of Merchant Services at Chase Paymentech and JPMorgan Chase & Co. He has more than 23 years of sales, marketing, and consulting experience in building winning sales organizations and optimizing marketing relations.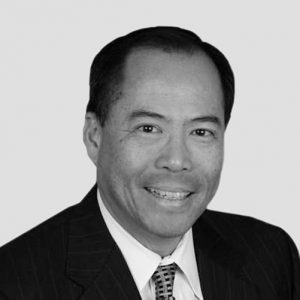 RICHARD CHAR
Verifone, Citi, Blackhawk
Richard Char is a former lawyer, investment banker, tech company CEO, and now payments and commerce innovator. He has held senior executive roles with Verifone, Citi Enterprise Payments, Blackhawk Network and more.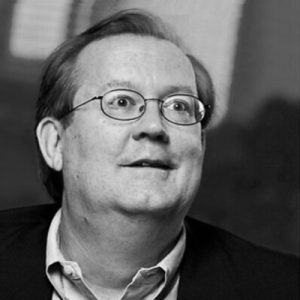 JEFFREY MCCONNELL
American Express, First Data
Jeff McConnell has earned a reputation as a successful CEO and now as a leadership advisor. As a Partner at The Koblentz Group, he assesses and recruits the talent required to enhance valuation for the company's Technology and FinTech clients.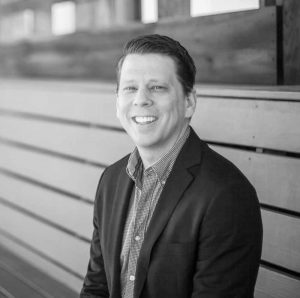 ANDY PAYMENT
Verifone, First Data
Andy Payment is a global marketing leader focused on helping disruptive technology businesses develop winning market strategies. He is the founder and CEO of Symbiom, a B2B sales and marketing advisory, and former Head of Global Communications for Verifone.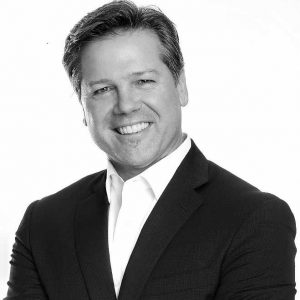 JAMES RAY
J.P. Morgan Chase, Elavon, P97
James Ray is an experienced client engagement executive and thought leader in retail industry, specializing in mobile commerce and digital transformation. He has held executive positions at leading payment industry organizations such as J.P. Morgan Chase, Elavon and P97 Networks.